A meal plan made for them
Feeding your pup is as easy as one, two, three.
How it works
Simple plans, delivering the nutrition your pup needs.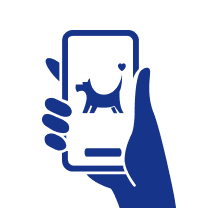 Choose a Plan
Calculate your dog's recommended meal plan using our nifty calculator.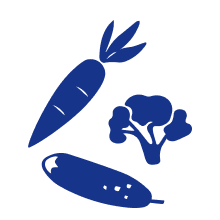 Fresh and Fast
Choose between our wholesome flavors and delivery portions. From our starter kits to auto-ship options, we have you covered.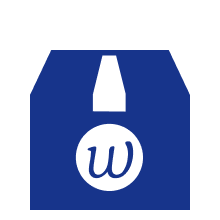 Enjoy Flexibility
Handcrafted in our kitchen and shipped directly to your door. Caution: High probability of a Wag Tantrum upon first bite.
Cue the Wag Tantrum
Meet some four-legged fans and see how our fresh food keeps them feeling their best.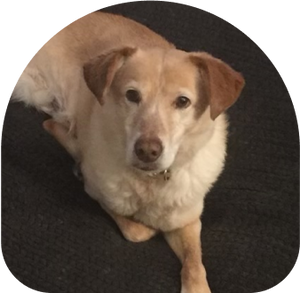 Payton was a rescue dog recovering from a very scary accident.
He was struck by a car and left to die on the side of the road, which led to the amputation of his back leg and shattered spirit. Refusing to eat, he became weak and nearly starved to death. Wag Tantrum to the rescue. Starting with small meals, he gradually worked his way up and, over a 3-month period, was excited to eat, play again and find his forever home. Now, he's the king of the couch and is a very good boy! His favorite is Wag Tantrum Beef.
Payton's fur mama June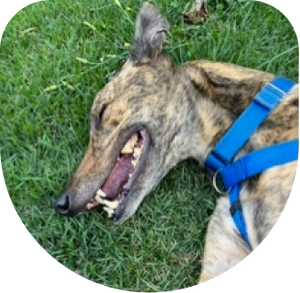 Carl was diagnosed with brain cancer early in his life and soon lost his appetite.
As a last resort to help him stay healthy during his treatment, his mom switched up his diet. Wag Tantrum to the rescue. After a week of eating Wag Tantrum Chicken, Carl began to feel better and even started playing. It turns out he had been allergic to his previous kibble, and it was causing his brain to swell. Welcome back, Carl.
Carl's fur dad Steve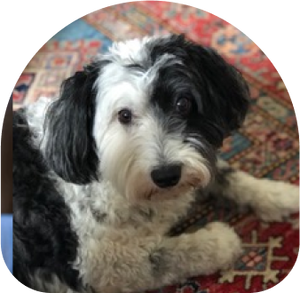 Pippa is part of the OG crew.
She started eating Wag Tantrum as a pup and never looked back. She would hang out in the test kitchen and help taste every recipe as it was being created. Each new recipe was always her favorite. Bark! This year she turns 11, having gone through life with a clean record of never being sick. An amazing feat. These days, Pippa still loves to run enthusiastically with her mom on daily 6-mile hikes. Thanks, Wag Tantrum!
Pippa's fur mama Donna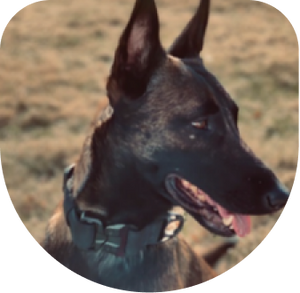 Kala was rescued from China in the nick of time.
Crated and terrified, she awaited her fate in the Asian dog meat trade, but her rescuers got there without a moment to lose. Today she's happy, healthy, and enjoys helping her mom raise money for the Malinois Rescue League. Her post-work routine includes hugs, cuddles, and a big Wag Tantrum dinner. She has sure earned it! 
Kala's fur mama Sandy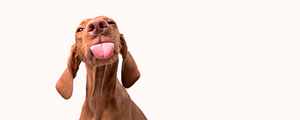 Feed them like you feed yourself.
Cook up a tantrum.
Start your dog's personalized diet and see better health in one month.
Feed 'em like you feed yourself. Cook up a tantrum.
Start your dog's personalized diet and see better health in one month.